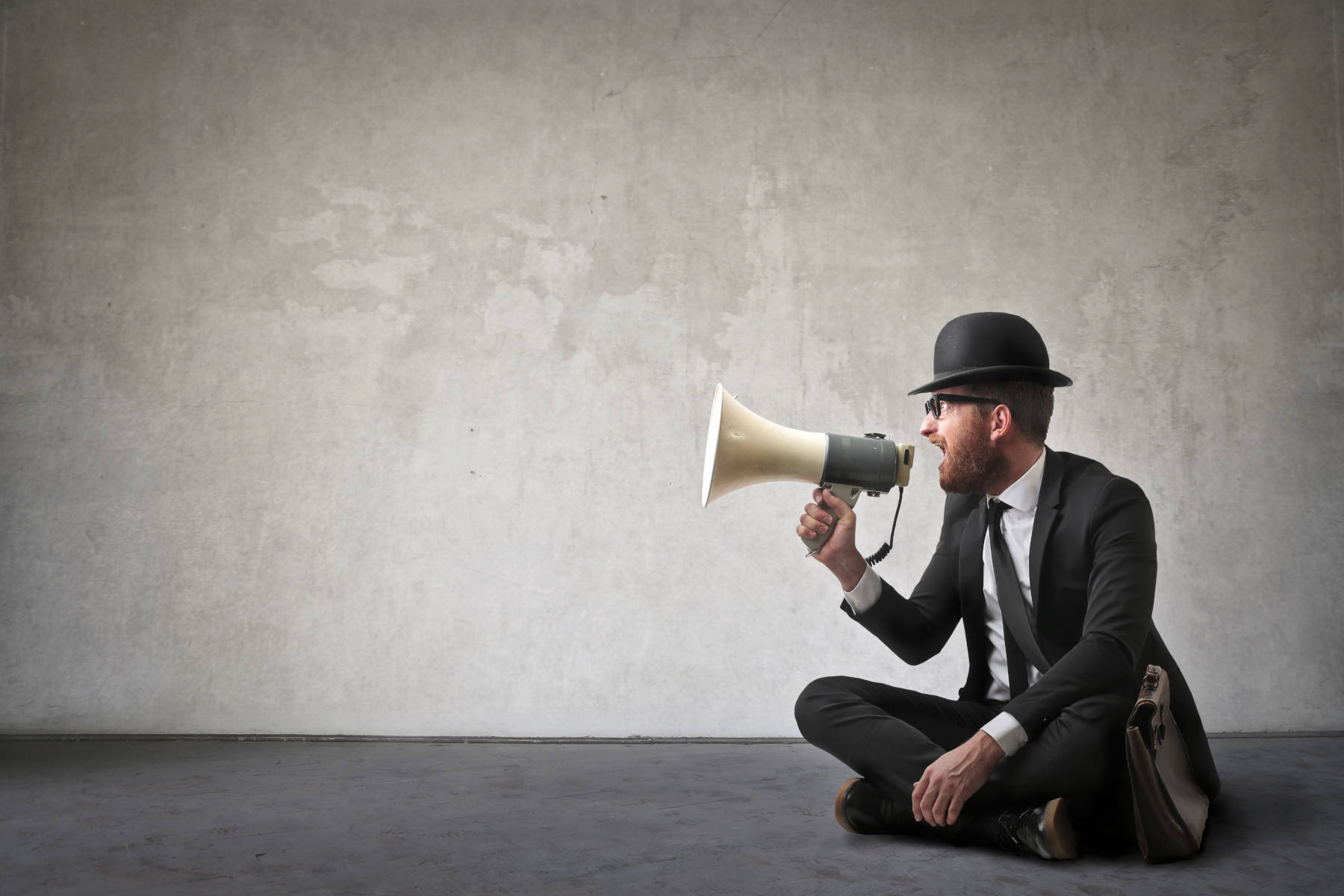 If you have questions or issues with the website, or anything relating to GDPR, then please click here.
If you would like to get in contact regarding the sessions that we offer, then please email us at contact@encounter.uk.com.
We are available from Monday to Friday, 10am to 6pm. We are working mainly online, and are based in North Yorkshire.