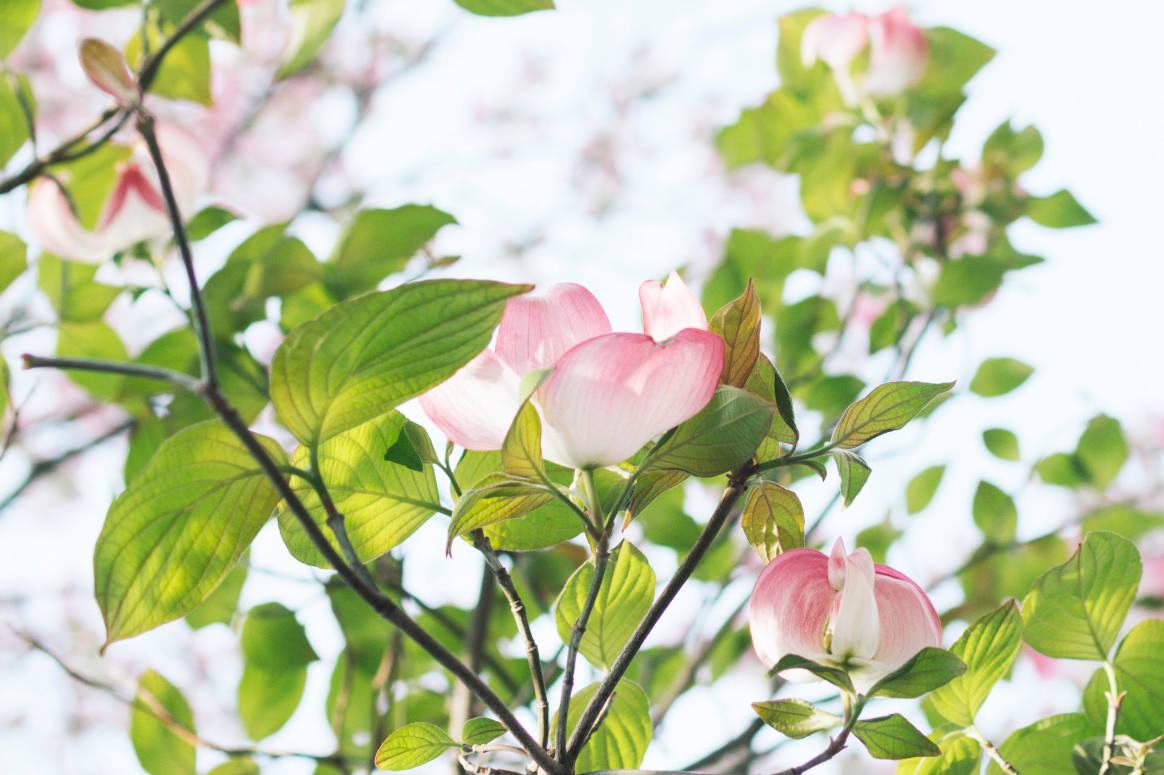 Who are we?
Andrea Richards is an HCPC registered Occupational Therapist, with particular expertise in working with people who have experienced trauma, and issues with nervous system regulation. In addition to gaining an MSc in Occupational Therapy, she has also completed additional training in Sensorimotor Psychotherapy and Sensory Integration. In her work with women and children, Andrea has developed and managed a number of projects in local authority Sure Start Children's Centres in Croydon. She has a particular interest in how trauma affects the relationship between the mind and the body in relation to function, and in practice she has specialised in working with families who have experienced domestic abuse, which has enabled her to develop expertise in the wide ranging impact of traumatic experiences on both the mind and the body. In her work with babies she has developed an innovative programme that draws on a wide range of clinical skills to help babies develop strong sensory and motor systems and build resilience for the future. She is also passionate about creating, teaching and using art in therapy and holds a BA (Hons) Painting and Printmaking degree from the University of Surrey.
Why has she started Encounter?
"If I had to sum up why I've have started Encounter - it is to create experiences that help people feel whole, healthy and happy. We essentially offer therapeutic and educational services but want to move away from some of the traditional notions of a clinical environment and create a space that is more nurturing, creative and a joy to be in, whilst simultaneously offering excellent clinical care and evidence based practice."
Why the focus on experience?
"The main reason is because in the years I have been working with people who have experienced abuse and the resulting trauma one thing has consistently stood out to me - that is the importance of helping people have a different experience. What I mean by that is if somebody is living in fear or anxiety it has been my job to help them experience a sense of safety and calm, even for 10 minutes in a session and that is how things start to change for that person - through having a different experience to their current reality. This can happen in many ways but a great way to start is with the body and the sensory systems, as they are foundational in shifting the residual imprint of traumatic experience. The rational part of our brain that helps us make decisions and think has been identified by research as being fairly useless at squelching sensation, managing emotional arousal and regulating triggered stress responses. Therefore if nothing else it makes perfect sense to work with the parts of the brain, mind and body that are driving the experiences and that is our aim though all the services we offer."
How will that be done?
Encounter offer a selection of therapeutic services ranging from one to one therapy sessions to small groups. The services offered are for babies/children and adults, as we believe in working with the whole family, and providing education and skills to support healthy child development. For example the infant nurture sessions teach new parents essential skills but also provide a place to meet and connect with other new parents in their local community. Becoming a parent can be an isolating time, particularly on the edge of a large city like London, and we hope to be a point of connection during transitional and challenging moments in people's lives. Art and craft will also be playing a big role in our services and will be starting with a few short therapeutic craft courses..... Dependent on demand, it is also planned to provide training sessions for other professionals, in order to share specialist knowledge in an emerging area of Occupational Therapy practice.