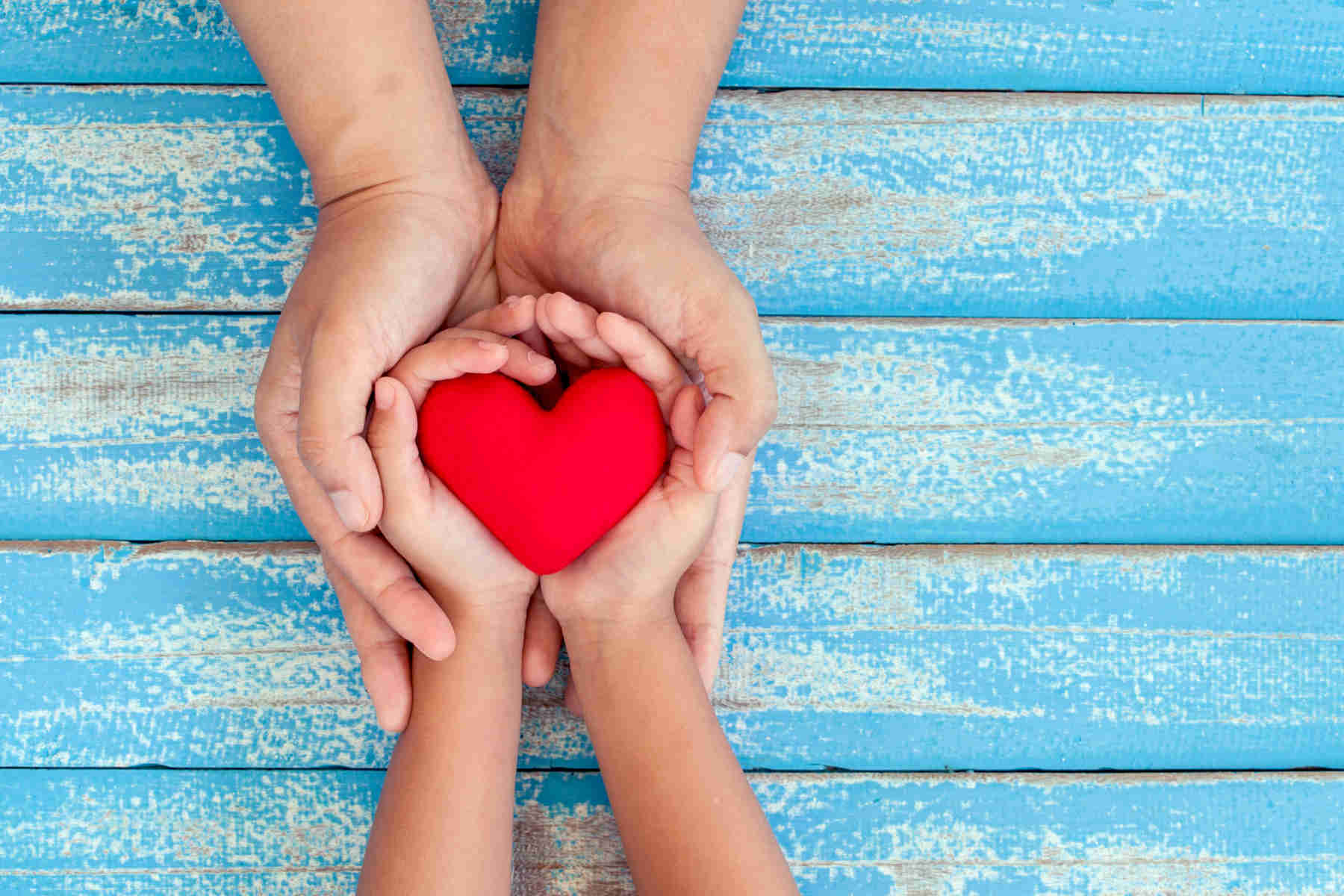 Latest Posts
Why is everyone and everything so annoying?

02nd June 2019

One reason for this is because following trauma, your sensory systems often over-register incoming information because they become set on high alert to monitor for danger. This makes it difficult ...

Birth Trauma -"I feel like a zombie!!"

30th May 2019

A traumatic birth experience can leave you not only feeling battered and bruised but also detached from your body and your old self. Journalist Leah McLaren said she, 'felt weirdly ...

Trauma Isn't Just In Your Head

12th May 2019

When a person has experienced trauma, whether that is an acute event or ongoing chronic life stressors, it can change their physiology –  including resetting the brain's alarm system – ...